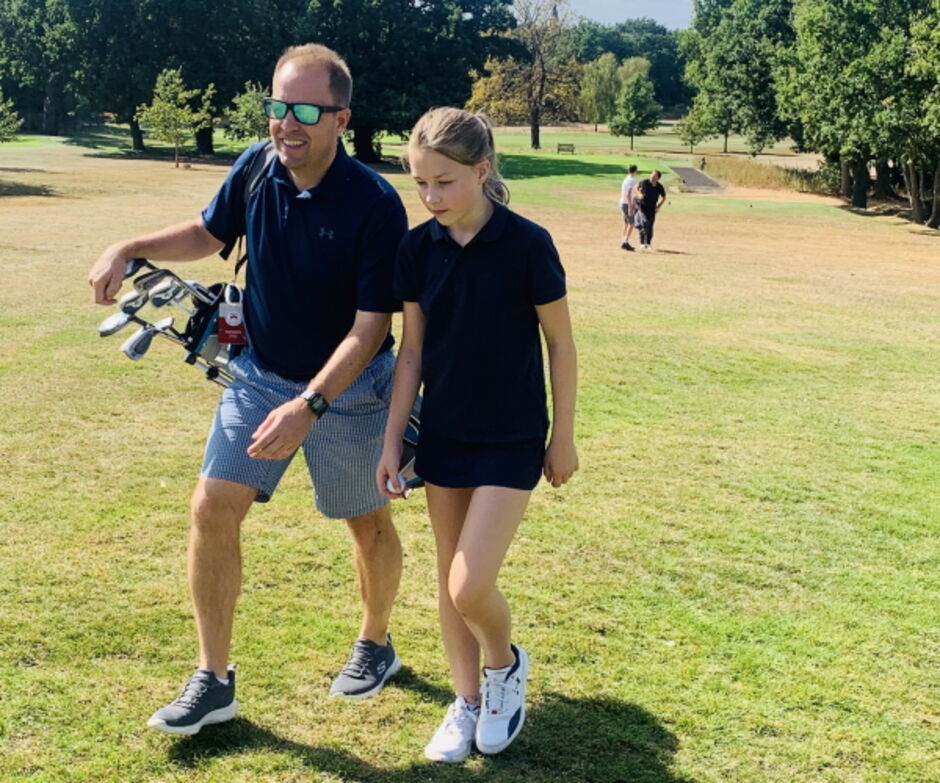 Junior Coaching
Small group coaching from a PGA golf professional is available to all our junior members, with the aim of improving their golf. This takes place on Saturdays in small groups between 12:00 – 2:00pm.
Individual coaching is available by arrangement with the golf professional.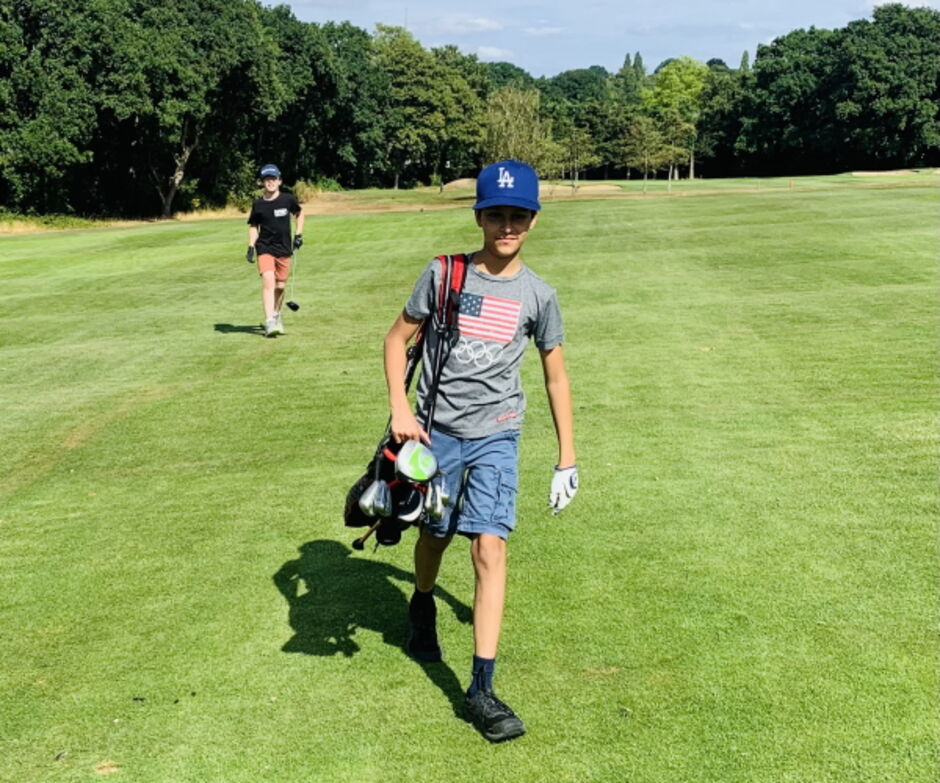 Junior Social Golf and Competitions
Juniors may play in a number of junior competitions which run through the season. In addition, we provide opportunities for juniors to play socially together through regular 9-hole social golf events.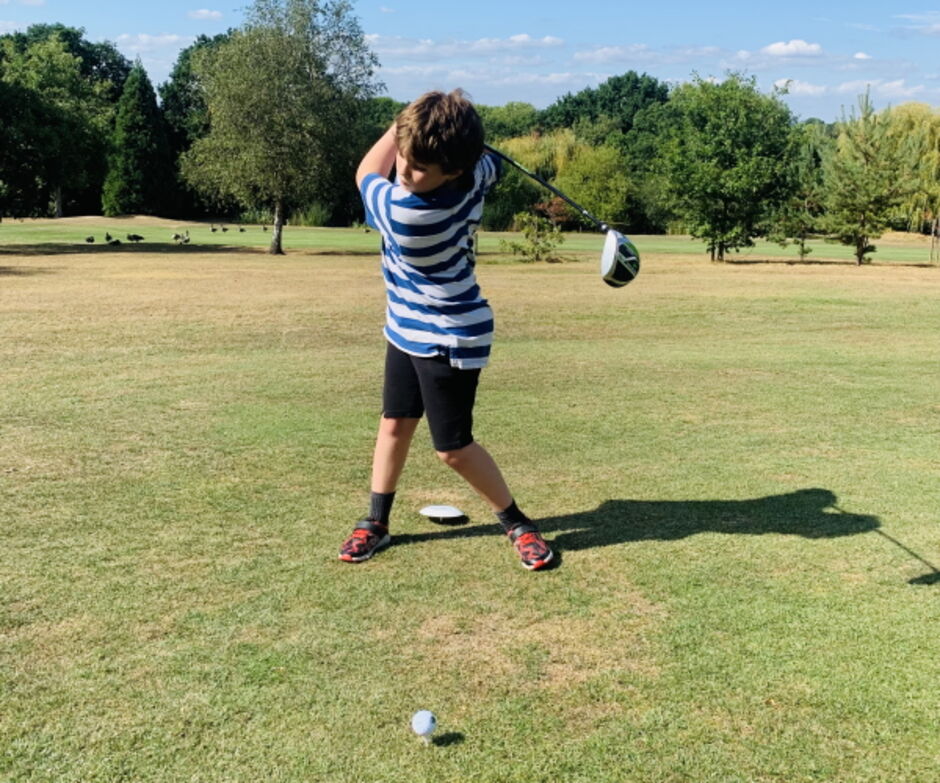 Dulwich Colts
For children beginning their golf journey, aged 5 – 11. These are fun and relaxed coaching activities designed to teach children the basics of golf.
Sundays between 12:30 and 2:30pm in small group sessions with our PGA Golf professional.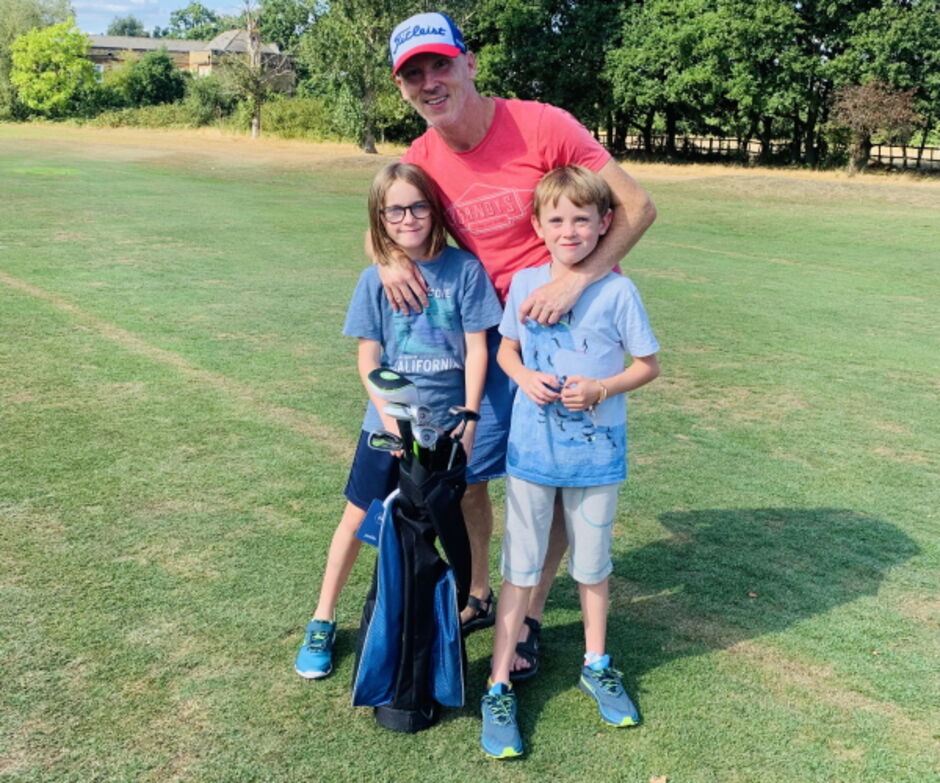 Golf Access
Leading on from Dulwich Colts, this is a structured programme which introduces the children to playing on the course under supervision. Starting with 3 short holes and building up to 9 holes, leading to full junior membership.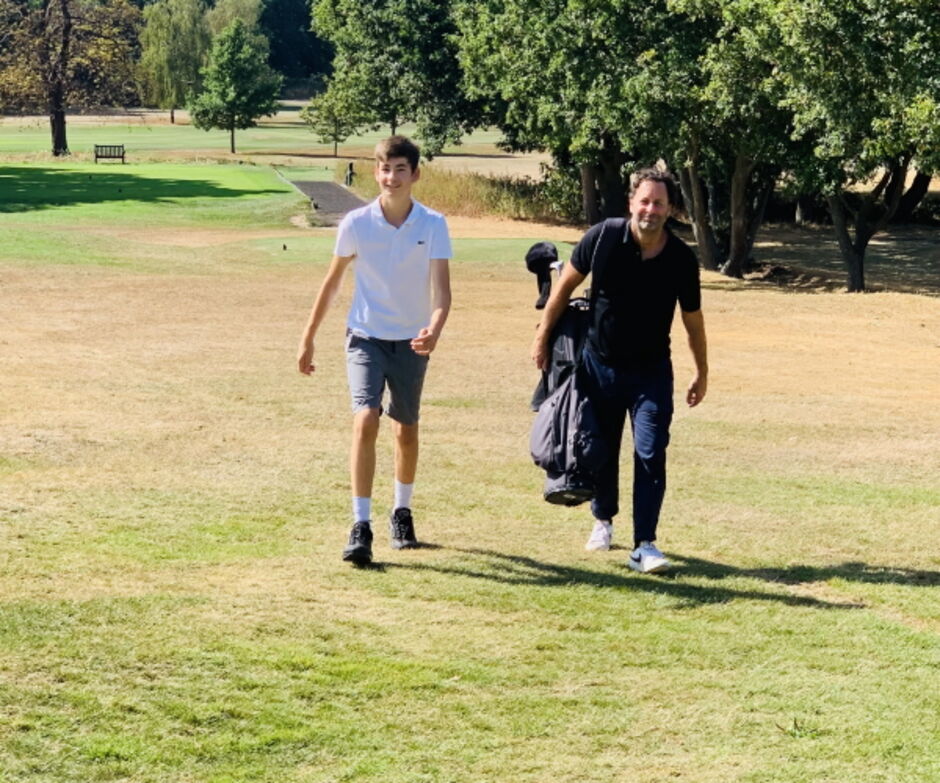 Junior Membership
Junior membership of Dulwich & Sydenham Hill Golf Club is open to boys and girls between the ages of 9 – 18 inclusive. Children attain junior membership either by completing the Golf Access programme, or for the more established young golfers, by a simple assessment from one of our professional golfing staff.